About Us
---
Our Mission
We are a values-driven business with an emphasis on stewardship. We understand that real estate is one of the largest investments many of us will make and it is our priority to serve our clients well by being a good steward of their investment. We offer a unique blend of expertise in real estate, contracting and property management which allows us to serve a variety of residential and commercial clients, from first-time landlords to seasoned investors.
Our History
Established in 2011, by Keith May and Roy Brooks, Priority Property Management LLC offers professional property management and leasing services to property owners in Harrisonburg, Rockingham County and the surrounding Shenandoah Valley. Priority Property Management LLC is a sister company to Kline May and Cottonwood Commercial.
Meet Our Team
Keith May » Owner/Broker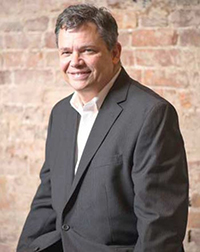 Keith, a native of the Shenandoah Valley, is the owner of Kline May Realty as well as the Owner/Broker of its sister company, Cottonwood Commercial, a commercial real estate brokerage. He also has significant experience in development of commercial and residential real estate, and in investment real estate.
Roy Brooks » Managing Agent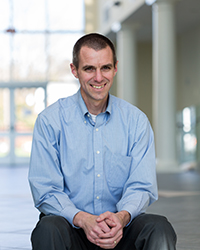 Roy began his career in accounting, going on to establish his own business as a general contractor/project manager in both residential and commercial markets. He has managed his own properties for over ten years and is passionate about the rental community. His extensive background in accounting, home building, and property management offers a unique and valuable skill set.
Michael Kohl » Senior Property Manager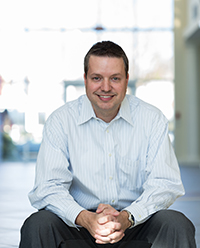 Michael began his career in the social service/management field. After managing his own investment properties he made the jump into full-time property management. Michael brings an owner's perspective and excellent people management skills to serve our owner clients and meet the needs of our tenants. As Senior Property Manager, Michael oversees and supports our team of Residential Property Managers.
Josh Diveley » Property Manager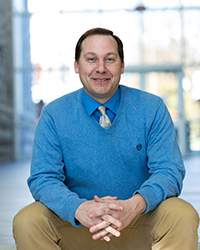 Josh serves our property owners and tenants as Property Manager. Originally coming from Illinois, this JMU graduate has been settled in the beautiful Shenandoah Valley with his family for quite a few years. With prior roles in restaurant management and the insurance industry, Josh's customer service experience is well suited for property management.
Rula Andrievich » Property Manager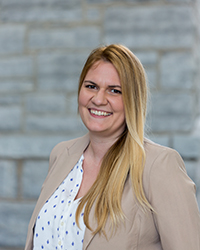 Rula is a valuable asset to the team as a Property Manager. She is a friendly, organized professional, with a keen mind for problem solving. Through her management experience in the retail, hospitality and service industries, she is capable of taking on your rental needs with the highest level of care and attention.
Ruth Vickman » Maintenance Coordinator & Office Assistant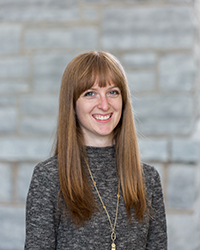 Ruth puts her organizational and office management skills to use serving our property owners, current tenants, and prospective tenants. If you call our office for leasing or maintenance concerns, it's likely you'll hear Ruth's friendly voice!
Jay Leaman » Maintenance Technician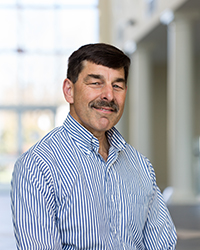 Jay brings his years of experience and expertise in building and construction to provide high quality maintenance services to our owner clients. His wealth of knowledge lends itself well to addressing the maintenance needs of a wide variety of properties.
Jennifer Brooks » Accounting and Administration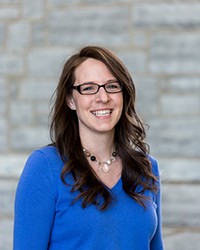 Jennifer brings solid experience to her behind the scenes work with accounts and keeping the books. Her expertise in finances makes sure owners and vendors receive payments as scheduled.