Agent Referrals
---
Let Us Partner with You to Serve Your Clients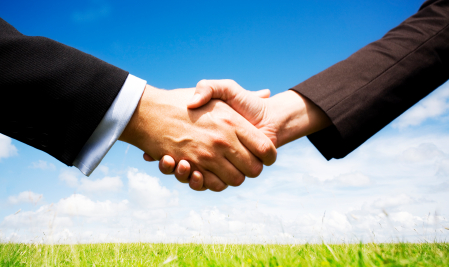 As property managers, we value the relationship we have built with Realtors and our partnership allows us to mutually serve each client. Our expertise is in offering property management services, and we are not in the business of buying or selling. Instead, we work together to mutually serve each client.
For your clients considering property management:
For residential clients, we offer both leasing and full management services to homeowners and investors. Our clients range from first-time landlords to seasoned investors.
For commercial clients, we provide management services for their commercial property and partner with Cottonwood Commercial to provide leasing services when needed.
We offer a Free Rental Analysis to prospective clients and will meet with your client at their property and provide them with an assessment of the property's current rental rate range as well as recommendations to maximize the property's potential.
More information about our services can be found on our website or by contacting our office by phone 540.578.4974 or by emailing us at contact@ChoosePriority.com. Please ask your client to tell us you were the referral agent.
Upon an agreement for full management services, we will provide a referral fee (one month's management fee).
For your clients looking for housing:
Please direct your client to the Available Rentals page of our website to view what we have currently available. Clients are able to view photos, property information, schedule showings and apply – all directly on our website.