Whether you have a tenant not paying rent or you're not sure how to manage your landlord repair responsibilities, there are a number of excellent reasons to work with a
professional property management company
. Today, we're focusing on three of those reasons.
Market Expertise
A professional property manager provides expertise in your local rental market. This includes understanding local laws, and knowing the trends that are specific to your community. It also means they have relationships in place with the top qualified vendors in your area.
Professional Experience
You also have the benefit of having a professional looking after your investment. With professional management, you'll reduce the number of headaches that you have to deal with. For example, you won't have to figure out how to send a late rent notice or how to patch a hole in the wall after a tenant moves out. Your property manager will take care of all these things. Managers know how to handle unauthorized pets in the home, serve a notice to vacate, deal with unauthorized occupants, and handle complaints from neighbors. You won't have to worry about who is going to handle a needed repair if you're out of town or you can't find a vendor to do the work right away.
Marketing and Screening Tools
With a professional manager, you get access to marketing and screening tools. The key to a good rental property experience is having a great tenant who follows rules, pays on time, and takes care of your property. Professional marketing and advertising is a great place to start when finding a tenant like this. You'll have access to better leads, your best prospects will be reached quickly, and you'll have better photos and information about the property available. Expectations and qualifications will be set. Quality leads will turn into applicants who need to be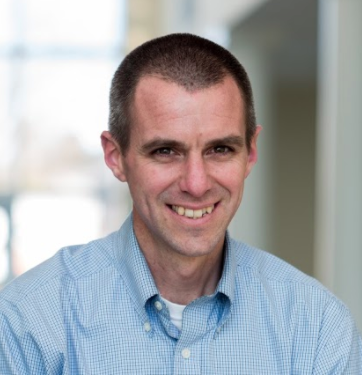 screened. A professional property management company has the tools to systematically and thoroughly screen applicants. There are no guarantees, but professional screening maximizes the likelihood of finding an outstanding tenant.
If you have any questions about
residential property management
or how we can best serve your
commercial management
needs, please
contact us
at Priority Property Management. We look forward to speaking with you.