When you're looking for tenants, you want to place someone in your rental property who will pay rent on time, follow the terms of your lease, and take care of your home. Today, we are sharing 5 tenant screening tips to help you find the best resident for your property.
Advertise Online
Promote your upcoming vacancy by advertising online. Before you can even begin screening, you need to advertise widely so you can reach those great tenants. Include lots of high quality recent photos in your ad, and provide details about the property like your pet policy and how much rent will be required. This sets expectations from the start and reduces unnecessary showings.
Determine Rental Criteria
You will need to establish what kind of criteria you will use to approve or deny applications. Put this criteria in writing and stick to it. You must be consistent with every application you screen. You can turn this criteria into tenant screening questions while you're showing the property or discussing the home over the phone.
Use an Application
It may sound simple, but you need an application that requests all the necessary information so you can do a thorough screening. You'll need to ask for permission to check references and conduct a background check.
Background and Credit Check for Renters
Don't skip the credit and criminal background checks. Find a reputable service who can pull a rental credit report and complete a criminal tenant background check. This small fee saves you many expenses and headaches in the long run. Credit will give you an idea of an applicant's ability to pay on time.
Verify Information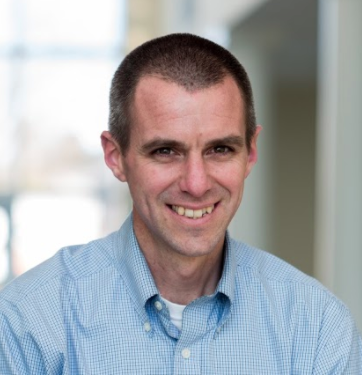 While it would be nice to rely on the information provided on the application, confirm that it's all true. Request recent pay stubs or other types of income verification. Check your tenant's identification, contact employers, and speak to former landlords and references.
The more information you have, the better decision you can make when it's time to find a tenant. If you have any questions or you need help with tenant screening, please contact us at Priority Property Management.